We're the UK's premier manufacturer of UPVC doors and windows and the greatest thing we've ever made is you
Before you can start manufacturing something, you have to go through the designing phase. Do your homework and take care of as many details as possible beforehand so as to not waste any time during production or else you might end up losing so much money! 
Being known as the biggest manufacturer of UPVC products in the UK is a great achievement and we appreciate the respect that we've earned for the quality products that we produce.
Smart Glaze UPVC doors are an excellent way to add elegance and charm to your home. They're made for permanency, exceptional quality and universally complement a variety of decor styles.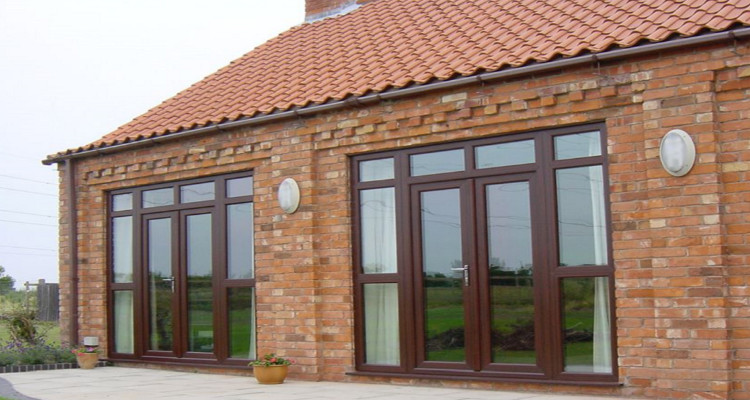 French Casements, which derives its name from the French style of casement window and door that originated in France long back, windows and door are a distinctive variant that offer a classy and style appeal with ultimate ease of operation.
Smart Glaze tilt and turn windows can be found in a wide range of styles and finishes. You choose your preferred effects, glass options, as well as the frame style, to craft your very own style statement at home or work environment.
Sliding glass doors are superior options to ordinary doors and windows within residential design. Residences of all kinds, whether new constructions or preexisting homes can incorporate a modern style.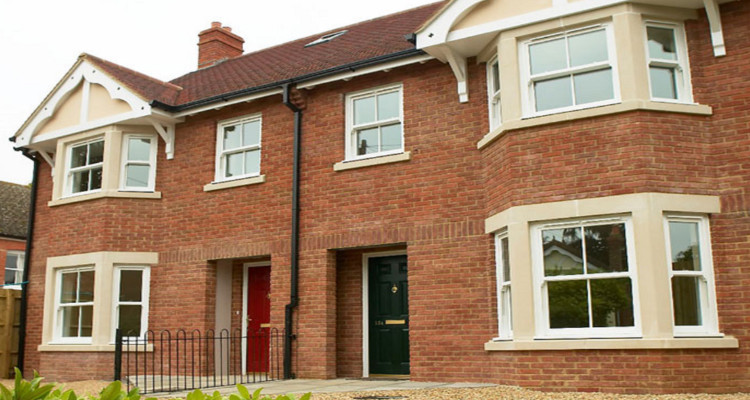 These days, the demand for more unusual and unique glass sliding and folding doors and windows is on the rise. The positive comparisons between glazing options in terms of style, design and performance