About Smart Glaze – uPVC Windows & Doors Available with wide  Range of Colors & Designs.
About Smart Glaze - uPVC Windows & Doors Available With Wide Range of Colors & Designs.
Being one of the distributors of uPVC windows and doors technology in the UK, Smart Glaze is the name to reckon with. Our company manufactures doors, windows, partitions, and frames for glass fabrications, while constantly pushing the limits of technology to create effective and visually appealing products. We also understand that using more environmentally friendly materials can help protect future generations from hazardous elements such as pollution, so whenever possible we try to stay true to this ideal.
Being a uPVC windows & door manufacturing company in the UK and an integral part of the housing industry, Smart Glaze is synonymous with innovative technology. Our team of professionals plan and execute all business activities according to our fundamental necessities by focusing on design, functionality, and quality.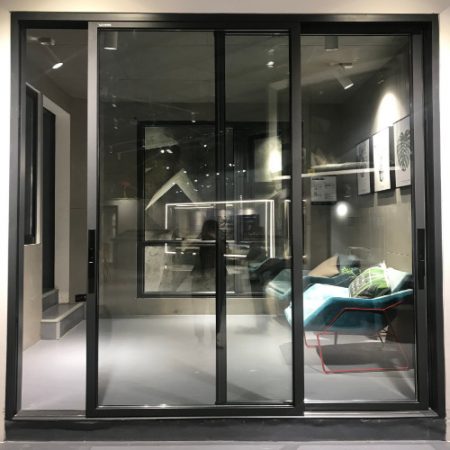 quick and easy, get your FREE double glazing quote.
If there's anything you'd like to know more about, please don't hesitate to get in touch.
With windows and doors and a vision of the future, Smart Glaze becomes the only Windows and Door Company in India. Smart Glaze strives to be different than other companies by offering more than just good products. Beautex values their team members' work and stands behind them with a solid reputation.
To make sure that top quality is upheld at all times. We value our relationships with our trade partners and customers and will be there at every stage of the process from start to finish. Our repeat business is a testament to our honesty and integrity as a company.
Our aim is to increase the standard of quality of products being offered by utilizing the finest available materials and modern technologies. We make sure that customers can count on us to always deliver what we promise. Our repeat business, as well as our word-of-mouth advertising, are a testament to our honesty and integrity, which were two of our founding values.