Smart Glaze is a unique combination of technology and innovation that has created the best aluminum door and windows system manufacturing company in the local area.
Smart Glaze is a leading solution for all of your security, doors, and windows needs, providing exceptional products and a wide range of solutions. You'll find everything you need to spruce up your home or commercial space, saving you time and money by eliminating the need to deal with multiple contractors who are unfamiliar with how Aluminium door and window systems work. With our remarkable system, you'll be sure that there isn't anything better on the market at the moment than Smart Glaze.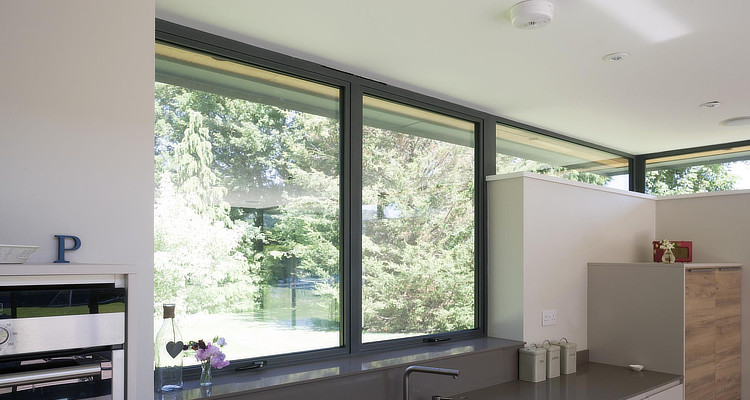 Smart Glaze is a company that has put together the best materials from technology and innovation as possible to create the most updated windows with the latest designs and sustainability.
Smart Glaze are the inventors of the latest and greatest sliding door technology. Their product is at the forefront of its market because no one else can match their innovation or quality control methods.
Smart Glaze is the best in the business with cutting-edge technology and decades of experience that has helped create a design for the best bifold door on the market.
Smart Glaze is a top-quality company manufacturing design door systems for homes, and they know exactly what happens to your home's interior décor when it gets soaked by rain.
To experience the magic of frameless architecture – a new way to live! Featuring Sky-Frame's Swiss-made sliding beauty in slim-line sky pods. A no-boundaries approach to living provides you with spectacular…..